HTPC Posters/fanart/banners/clearart
Hi, I've just recently signed up to the site. I'm an ex-graphic artist who has been creating 1080p (761x1080) 72dpi unique coverart/fanart/banners etc for my HTPC and personal use. Some of the covers I've created are completely unque. Would this lot be of any use to the site?:
(TheTVdb has the Looney Tune Shorts sorted into Year, the covers for the years are pretty boring so I went off and created my own. I made each decade a different style and alot of the cover design is completely unique.... I hope this comes in handy for all you Looney Tune Collectors.)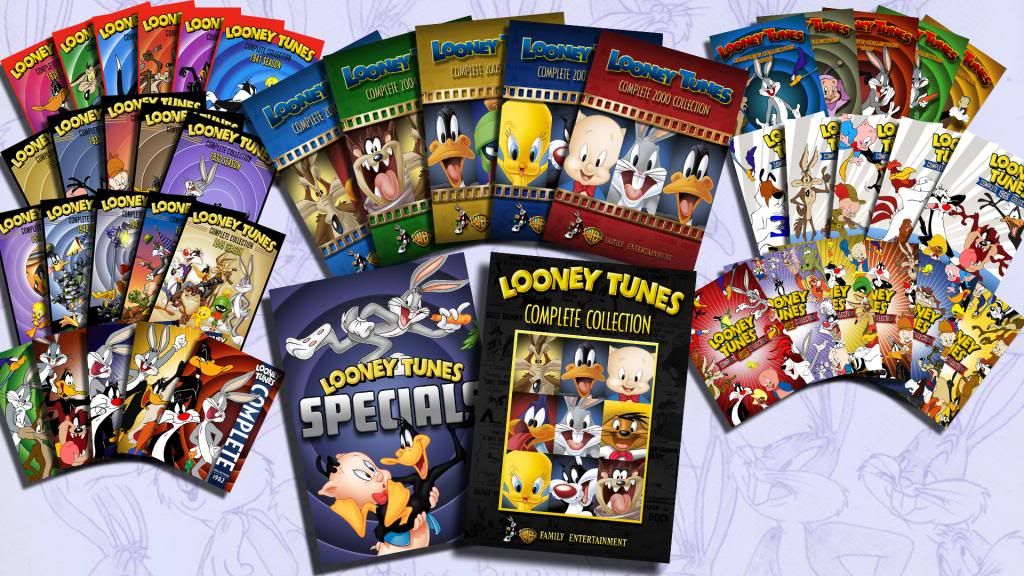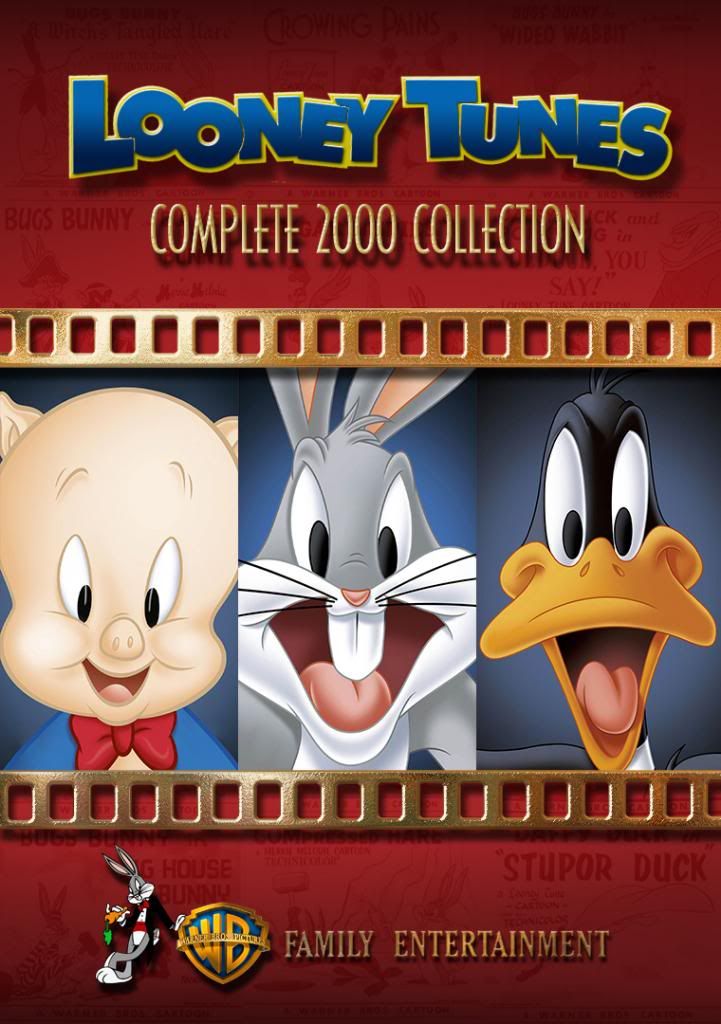 If I get enough intrest then I'll upload everything I have in the appropriate section of the site.
Comments much appreciated